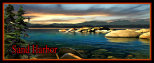 Note Cards come in 5 styles


1. Vertical 2, Horizontal .3. vertical text box top and bottom
4 .Horizontal image only, horizontal text box on side 5. 5x7
1
.
3
.
4
2
.
All of our art in all categories come in a card style. Below are examples of the different options styles for you to see how
you can design your card series. You can
Chose from any of the five styles

You can chose your own text for your card
by selecting the Image Number and the card Style Number then include your chosen wording at no charge

5
.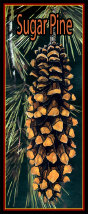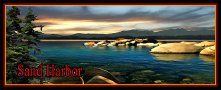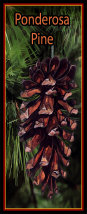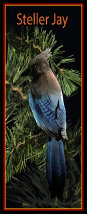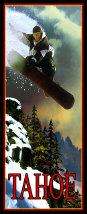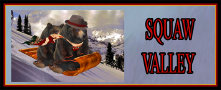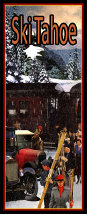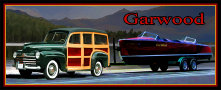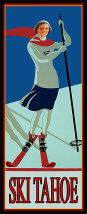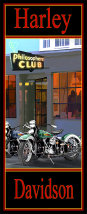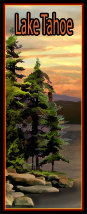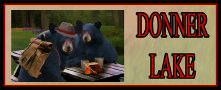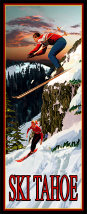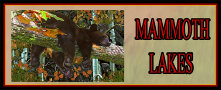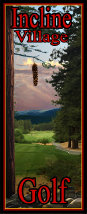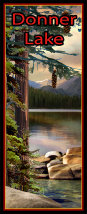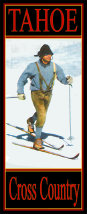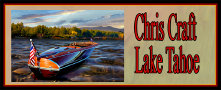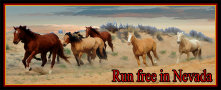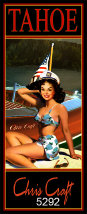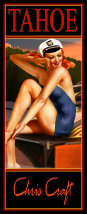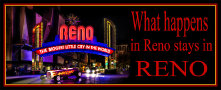 #5238
#5332
#3045
#3046
#3053
#5048
#5330
#5130
#5246
#5255
#5257
#5331
#5328
#5326
#5262
#5267
#5283
#5335
#5333
#5334
#5302
#5292